Buy Vietnam Account for quick launch: 2fa .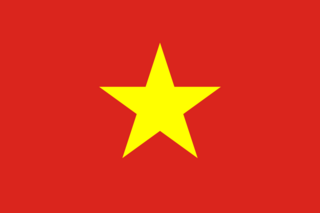 In stock 73 pcs
0.2965 $
Description
---
Особенности:
- Почта gmail - в комплекте (логин и пароль от почты) !!! У гугла - своя система безопасности (иногда он "чекает" и не пускает в почту) - это не является причиной замены акка. Гугл, капризный к прокси и бразуру (даже капризнее чем ФБ)
- Подключена 2ФА. Есть секретный ключ для входа. Например через: http://checkbm.ru/fbauth или другое приложение. (Яндекс-Ключ, Гугл Аутентификатор и любые другие)
- Валюта рекламного кабинета: Вьетнамские Донги.
- Рекламу можно запускать на любую страну мира. Любое ГЕО запустится отлично, из любого гео.
- Можно лить с акка, а можно шарить лички. (шарить, расшаривать, делиться, быть донором)
- В комплекте есть токен EAAAA (не EAABs). Это не много другой токен.

Это универсальный товар, подходит для запуска рекламы или расшаривания лички.
Выбрать нужный язык аккаунту: https://www.facebook.com/settings?tab=language&edited=account
Для Англо-язычных:
Hello. Log in to these accounts from any country by login and password. Suitable for Russia, Ukraine, Kazakhstan, Italy, Spain, Germany, USA and other 191 countries of the world.
Log in from any country by login and password and everything will be fine. (No cookies included).
Features:
- Mail gmail - included (login and password from mail).
- 2FA connected. There is a secret key to enter. For example via: http://checkbm.ru/fbauth or another application. (Yandex Key, Google Authenticator and any others)
- Advertising cabinet currency: Vietnamese Dongs.
- Ads can be run on any country in the world. Any GEO will run fine, from any GEO.
- You can pour from akka, or you can fumble personal. (fumble, share, share, be a donor)
- Includes EAAAA token (not EAABs). This is not much of a different token.
This is a universal product, suitable for launching ads or sharing personal information.
---